G-FORCE S10 ELECTRIC SCOOTER
Item is in stock
Only

0

left in stock
Item is out of stock
Item is unavailable
Shipping: within 2 Business Days
Buy Get Free Accessories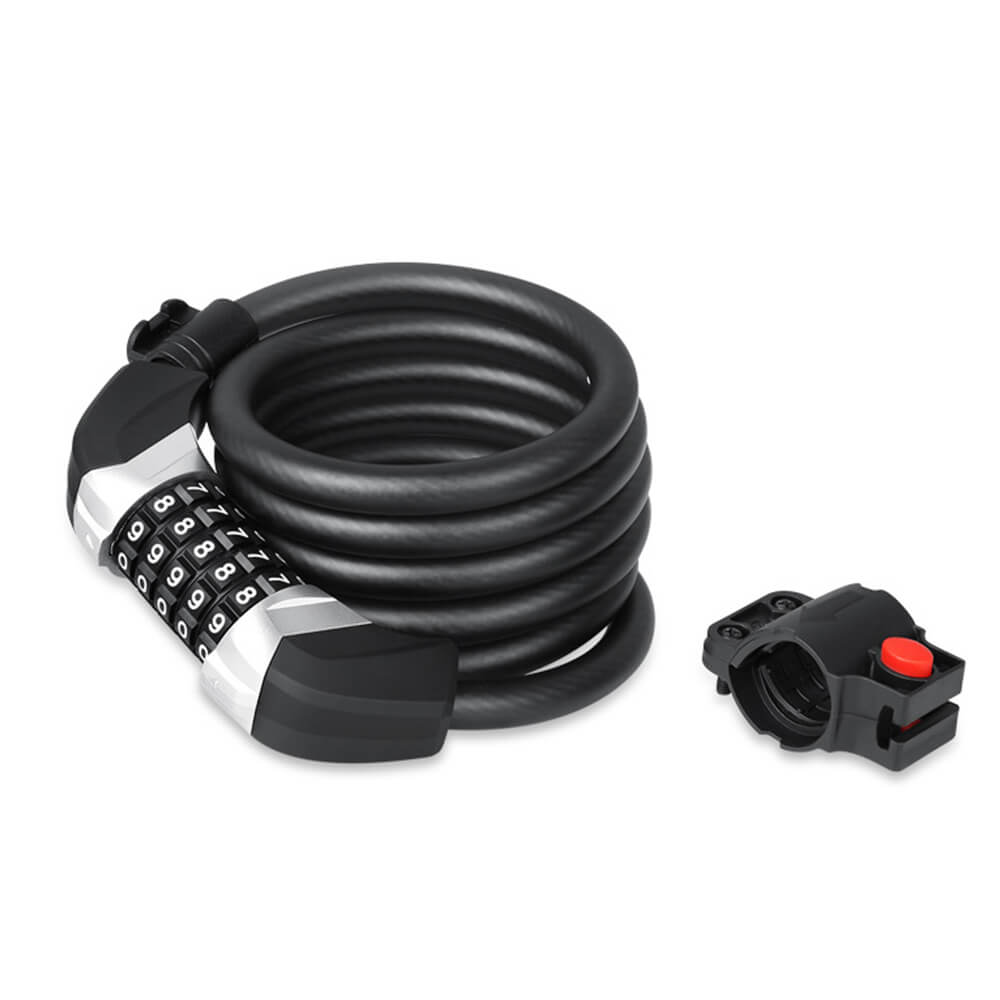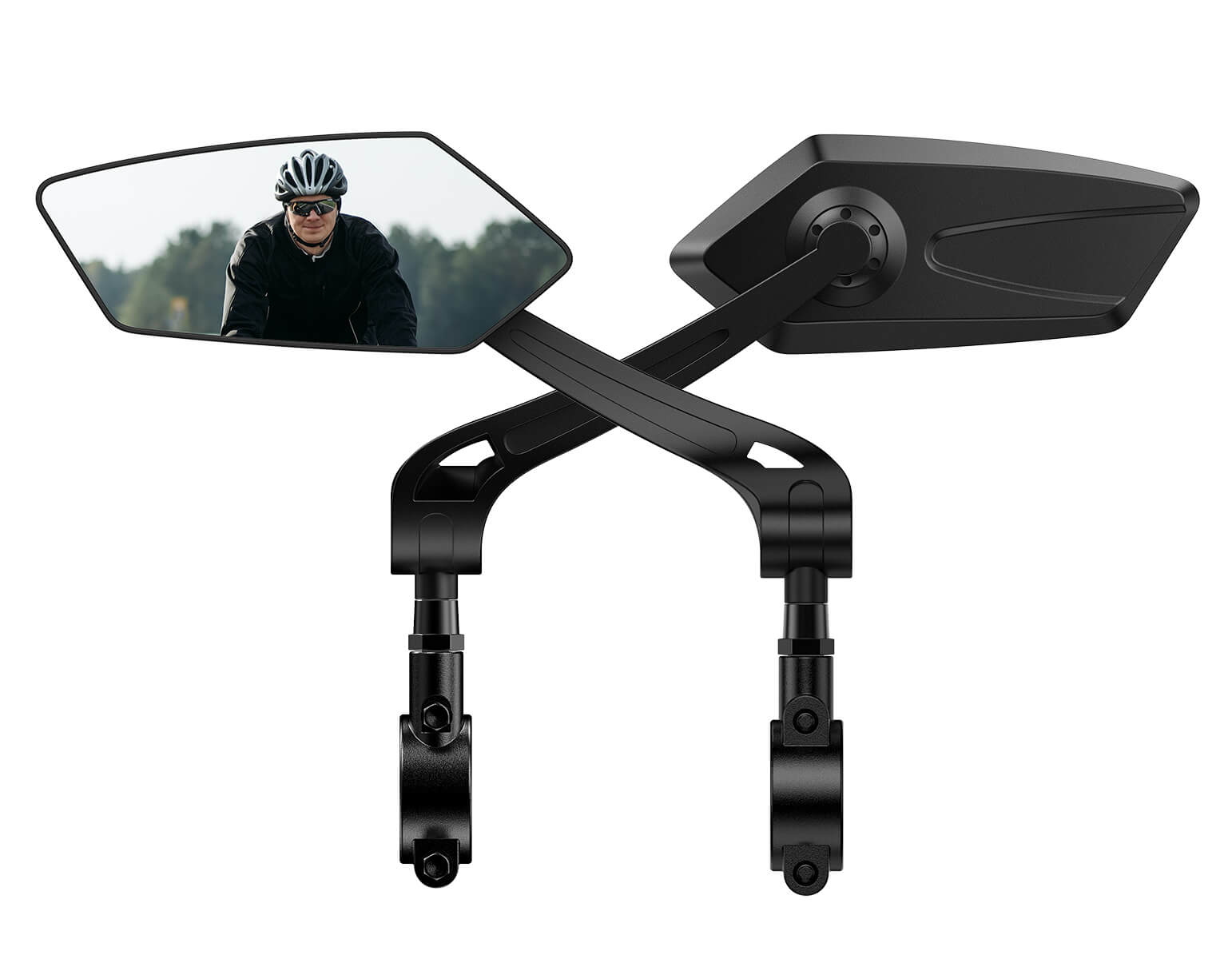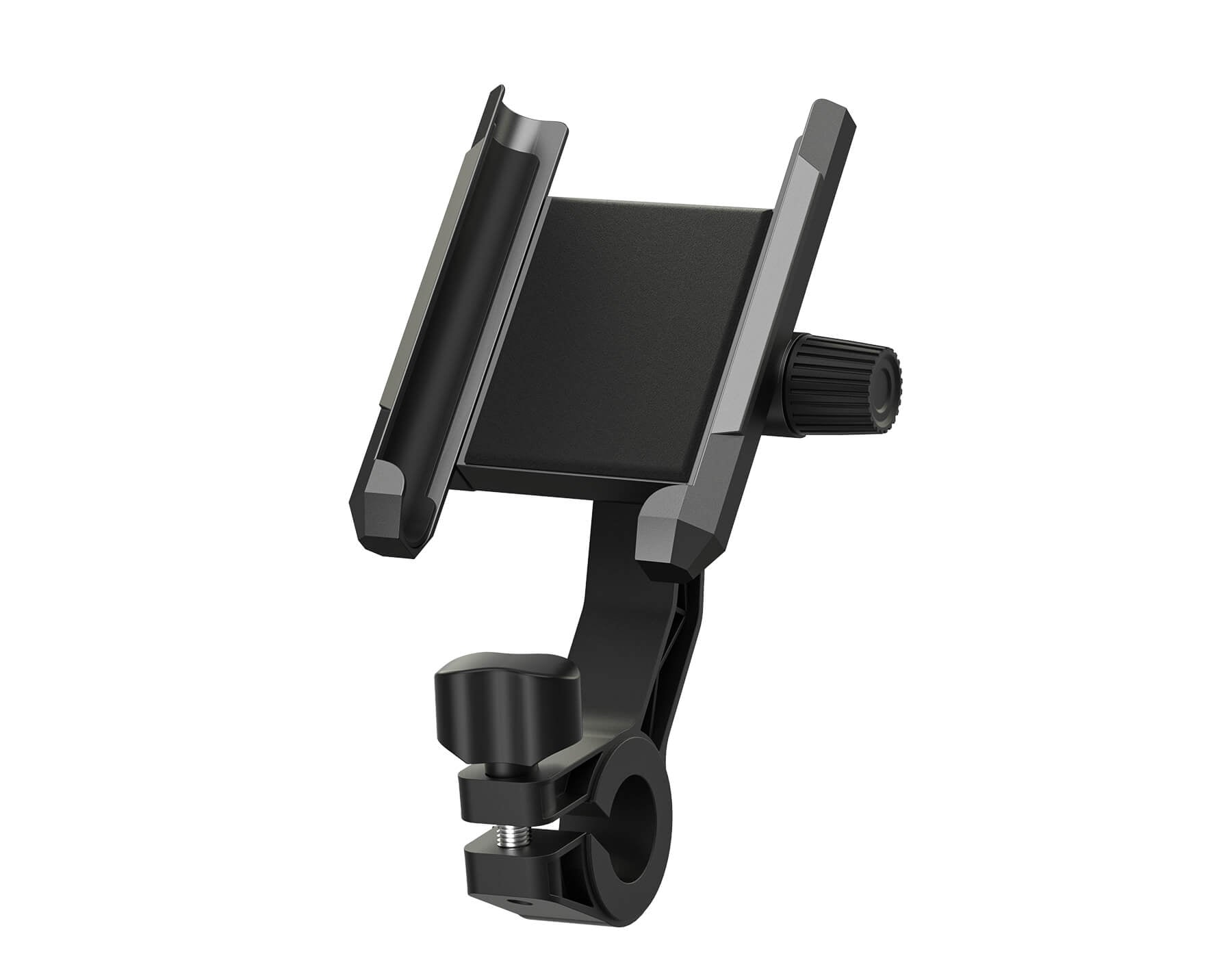 Accessories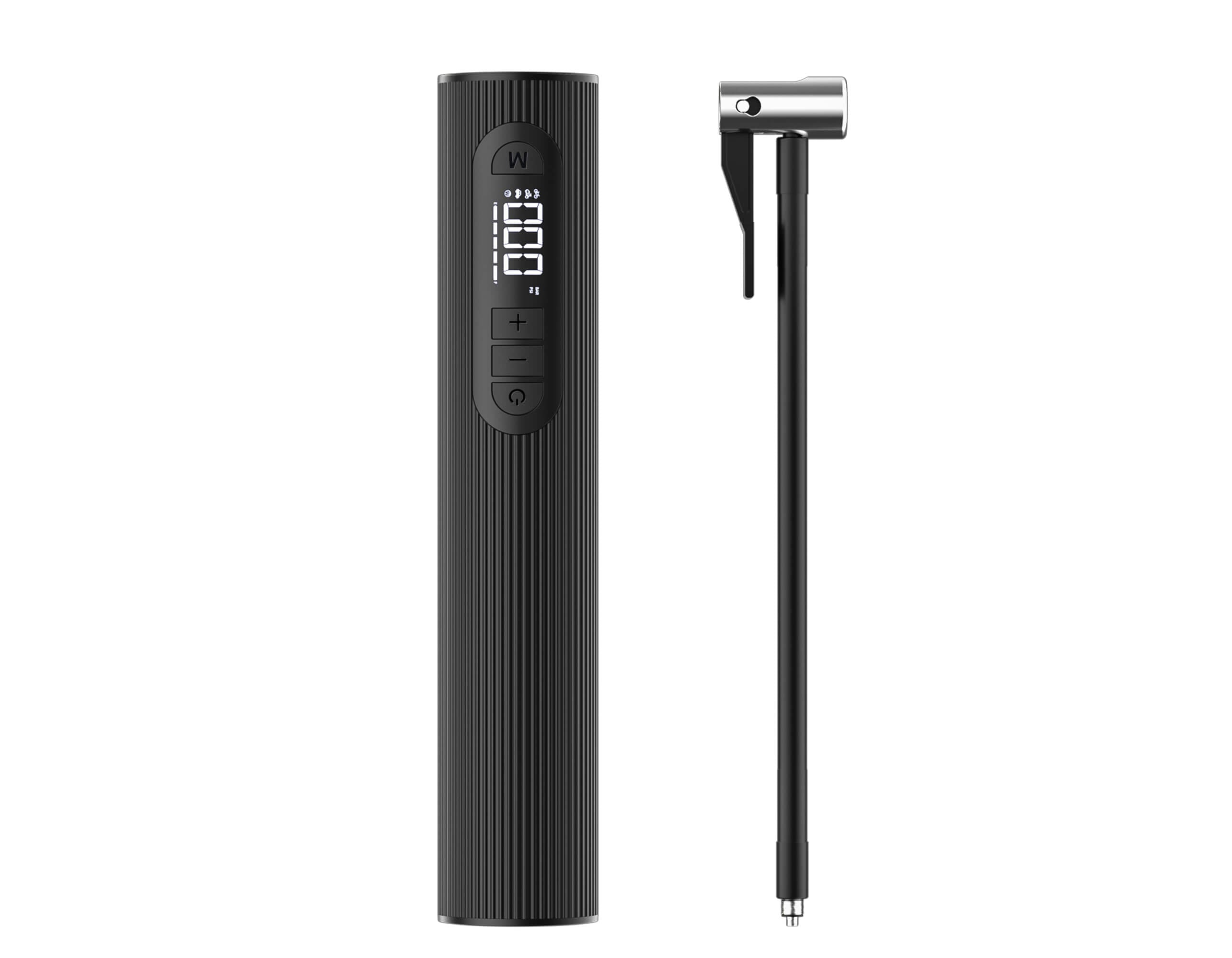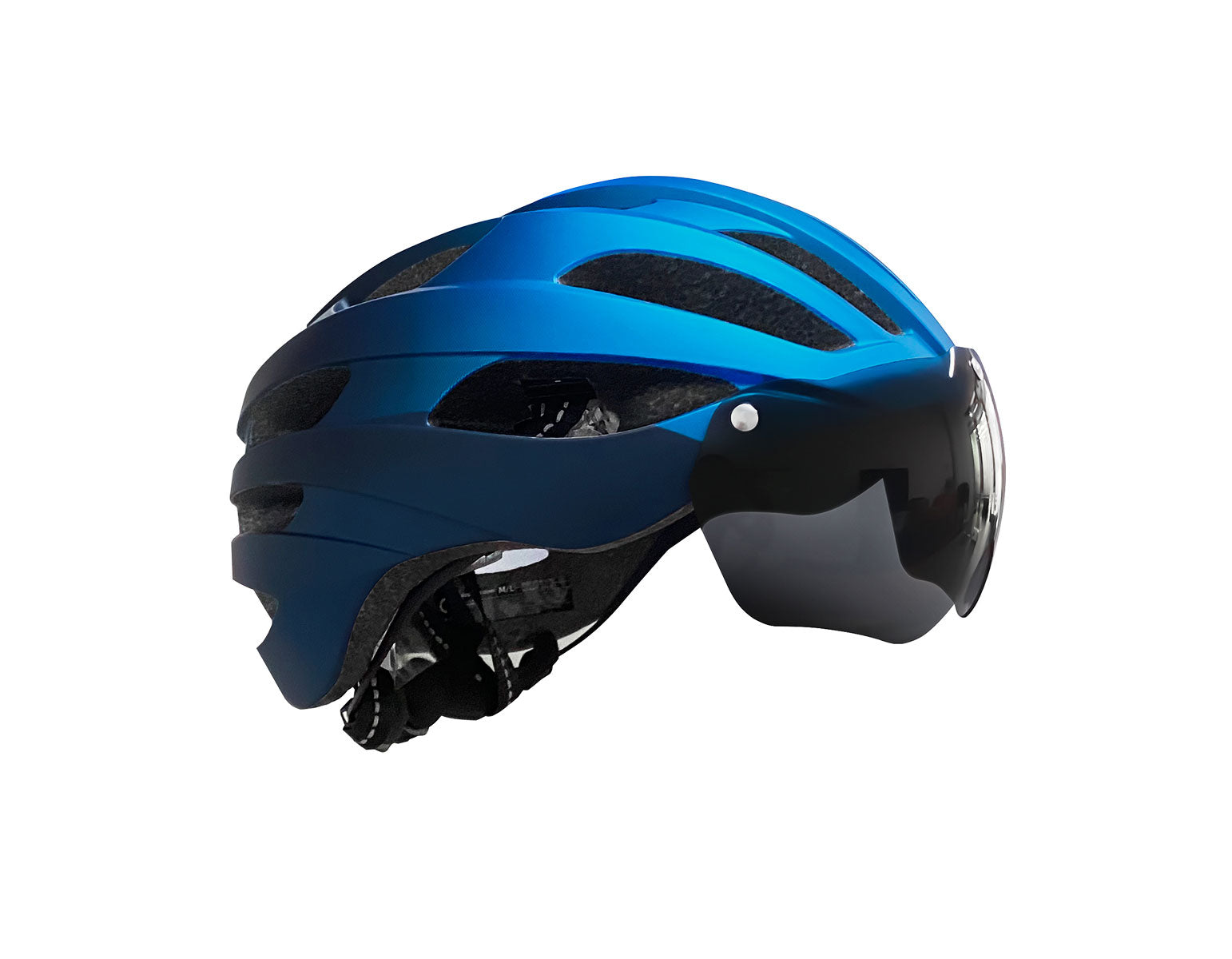 All G-force ebikes and e-scooters are covered under our supplier's 1-year all-encompassing service warranty for the original proprietor against all manufacturing flaws.
Ebikes and e-scooters from G-force are under free returns within 2 week of distribution. To return an ebike that is not defective or damaged, please contact the customer support team within 2 week.
Presently, we just supply shipping to the lower 48 states in the United States. And we DO NOT ship to PO BOXES or APO. And we offer free shipping for all orders.
G-FORCE 500W Brushless Motor
Packs a punch with 800W peak power and 65 Nm of torque, making it a breeze to conquer hills up to 25 degrees incline.
The G-FORCE S10 has a cool color LCD screen that shows you everything from battery life to how fast you're going and even how far you've ridden. Plus, the grips are super grippy and the thumb throttle helps prevent wrist pain on those long rides.
G-FORCE 500W Brushless Motor
The G-FORCE S10 Scooter comes with a badass brushless geared hub motor that we developed ourselves. It pumps out 800W of peak power and 65 Nm of torque, so you can easily crush hills with inclines up to 20 degrees. Plus, our Variable Frequency Drive High-Speed Motor means this electric bike can handle a max payload of 250 lbs.
We custom-make our electric motors using rare-earth neodymium magnets and a monitoring system to prevent overheating. Trust us, we've been meticulous about every detail.
Tubeless Fat Tires 10"×2.5"
The S10's new tubeless tires are 95% less likely to give you a flat compared to the old ones. Plus, they grip the road like nobody's business and provide maximum comfort and shock absorption.
Our tech team even upgraded them to fat 10" x 2.5" tires for extra stability and safety while riding.
Explosion-Proof Tires
Tubeless Tires
Long-Range Lithium Battery
Highly safe Li-ion batteries (48V 12Ah) can run up to 30 miles on a single charge. Its intelligent power management system provides six types of safety measures: short circuit protection, resistance to high temperature, overcharge protection, overcurrent protection, under-voltage protection, and over-discharge protection.
48V 12Ah
Lithium-Ion Battery
Dual Disc Brake
Disc brakes perform a better job of heat dissipation and braking effect than traditional drum brakes. In addition, the G-FORCE S10, as opposed to the electric scooters at the same level, apply dual disc brakes to the front and rear wheels, resulting in a boost in braking efficiency.
One-step Folding
G-FORCE S10 can be easily folded in just 3 seconds. Take it on public transportation, store it in your car, and anywhere you want to put it.
Rear Taillight and Turn Signals
Whilst turning on the night light, the taillights will also illuminate.
The turn signals flash when turning. The red taillights and turn signals produce an increased level of safety when riding at night.
Rear Taillight
Ultra-Bright
Safe Travel
With G-FORCE S10
G-FORCE S10
Electric Scooter features
Hydraulic Suspension
The S10 model adopts a hydraulic shock absorbing system that's made up of high-strength aluminum alloy, enhancing the damping effect by 55% than the previous version, allowing extreme comfort of the riders experience even on bumpy roads.
Adjustable Handlebar
Considering users of different heights, our research teams designed a handlebar to raise or lower for the perfect fit. You can adjust it according to your height needs and comfort.
Daytime Running Lamp
The DRL will be switched on automatically when the power is turned on. It functions as an indicator for others to spot your oncoming scooter, making riding on the road safer.
Ultra-Bright Headlight
When riding in low-visibility conditions at night, you can also turn on the integrated LED headlight to further illuminate the road. Along with the taillights, the S10 assures you of a safer riding experience.
Frequently Asked Questions
Free Returns
within 14 days of purchase
1 Year Warranty
for all E-Bikes and E-Scooters
G - FORCE S10
Hi guys , I ordered this e scooter from the G force website and recieved it on time and with free accessories, which would've cost me £70. I've been riding the e scooter for 3 days , very good, sturdy and smooth ride. There's 3 settings , 1 goes up to 15 mph , 2 25mph and 3 30 - 32 mph which is quite fast and can be dangerous, need to get used to it first. On my 3rd day I've been using 3rd setting confidently. However, I have one problem with e scoote, it was mentioned on the website that one full charge will give you 30 miles which isn't the case. I travel to work fairly local 2.5 miles each way on my second day the battery was showing 2 bars . I had to charge the scooter. Other than the battery issue this bike is excellent to ride!!
G-FORCE S10 ELECTRIC SCOOTER
Grow up
Can only be used on private property so why bother!
Illegal
This scooter is illegal in Uk asit it is over 250 watts
Great scooter for the commuter!
Let me start by saying this is my first electric scooter. I bought it to commute to work on a specific bike path. It takes about 4 miles to get to this path and the trip to work is 9 miles with an elevation gain of anout 750ft. At times the scooter would slow to 7mph while climbing the steepest hills, but the majority of the commute was 18-22mph and I weigh 220lb so I think that's pretty impressive. On a cold winter night, I had 17% left of battery. About 3 miles maybe. So I had to charge it at work. Keep in mind, I was running the scooter flat out the entire trip. So around 15 miles with that kind of weight and grade I feel is decent. The trip back went much better and on a full charge I was left with 60% at the end of the commute.